Zazzle is another wonderful way to earn money at home.
You can open up a Zazzle store for free. If you enjoy photography or perhaps you are rock awesome at graphic design then Zazzle is for you. But don't be timid, even if you feel like a novice it's worth a shot. With websites like PicMonkey graphic design is now easier than ever.
If graphic design is not your thing you can purchase already made graphics on websites like Ebay and Etsy, many times for only $1, then you can put these on hundreds of products on Zazzle as long as it's allowed by the sellers.
Here are some examples below of products that I offer in my Zazzle store.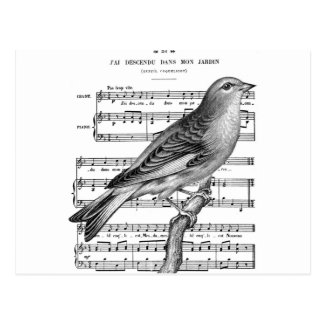 Vintage French Bird Song Music Postcard
by
CottageHomestead
Check out other Vintage Postcards at
zazzle.com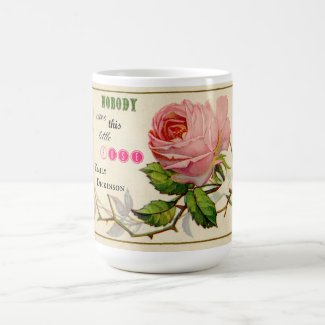 Vintage Pink Shabby Roses Coffee Cup Coffee Mug
by
CottageHomestead
Print your
picture on a mug
at zazzle.com.
If you do open up a Free Zazzle store it's easy to share your custom made products on Facebook, Pinterest, and Twitter. If you have a blog they offer html code for a blog panel that you can add to the side of your page.
Vintage Red Bicycle Poster
by
CottageHomestead
Check out Vintage Posters online at
zazzle
Have you already heard of Zazzle? If you have a Zazzle store be sure to share the link in the comments below.